Life Insurance Myths: Debunked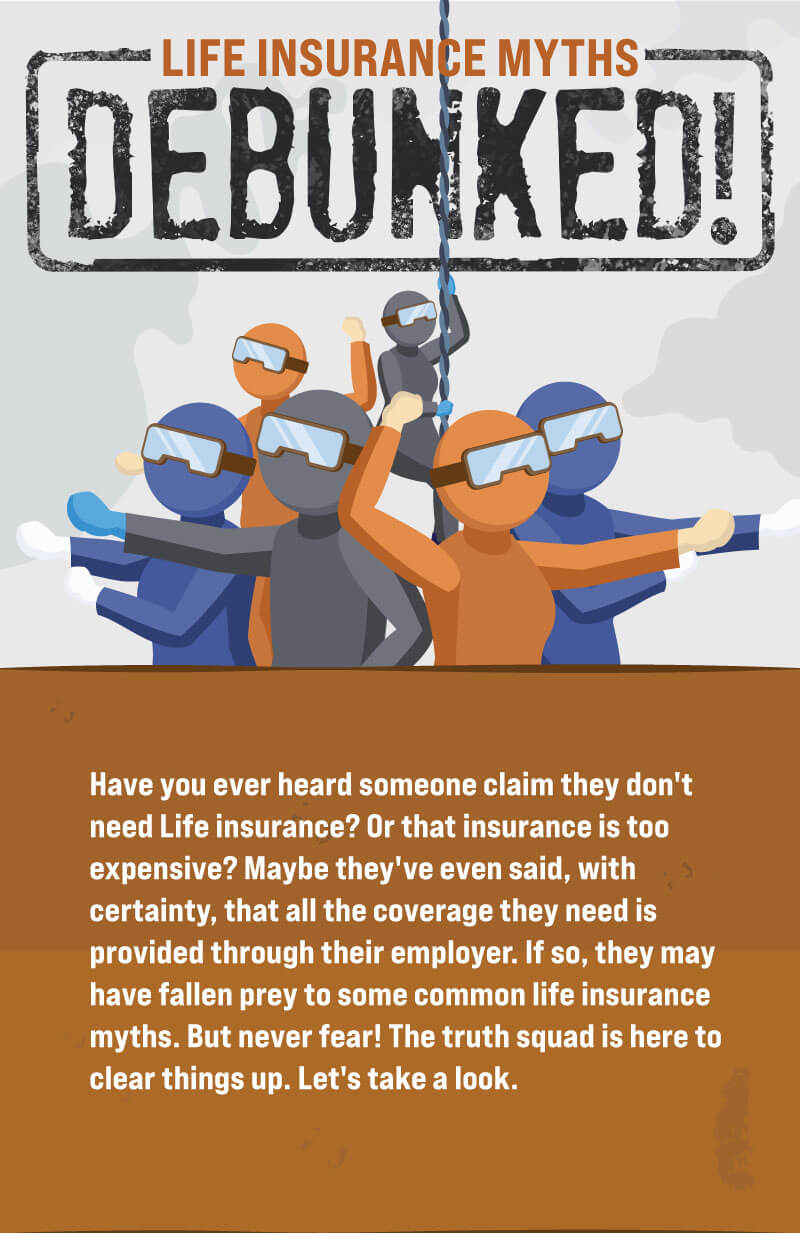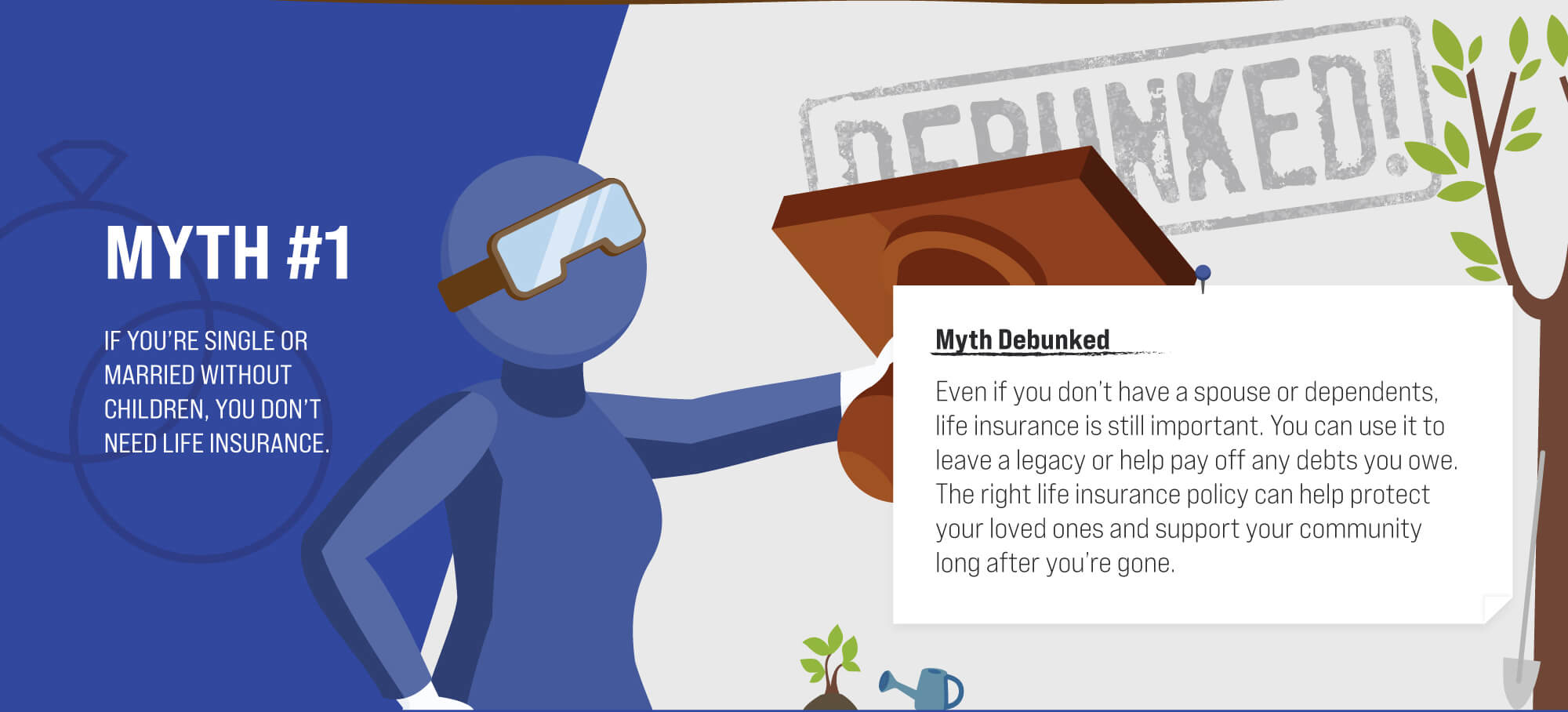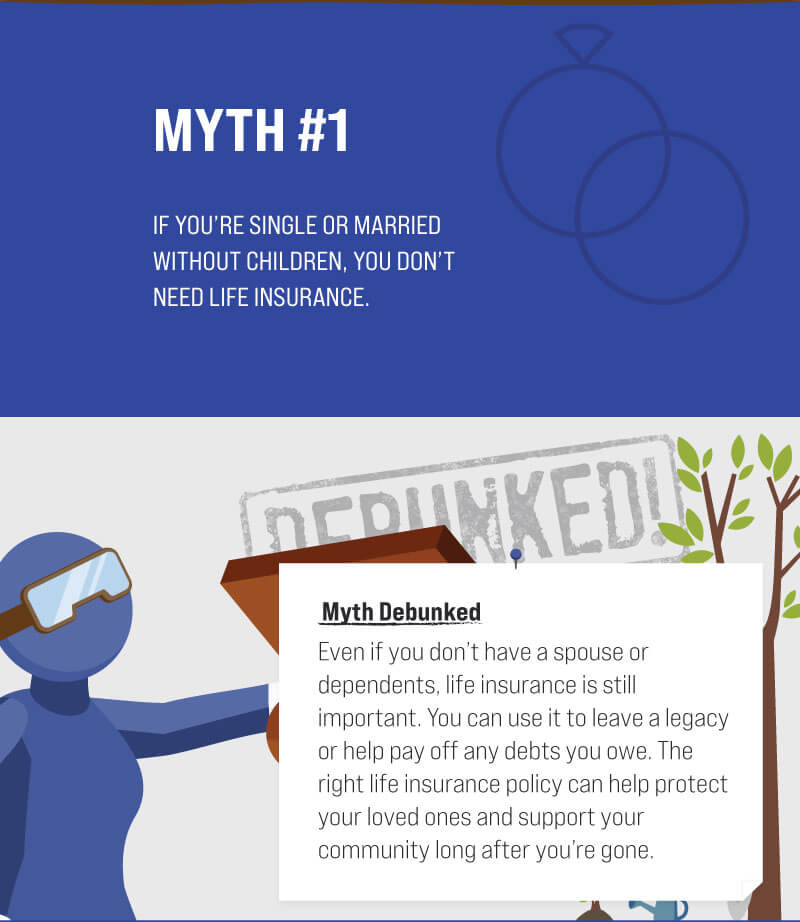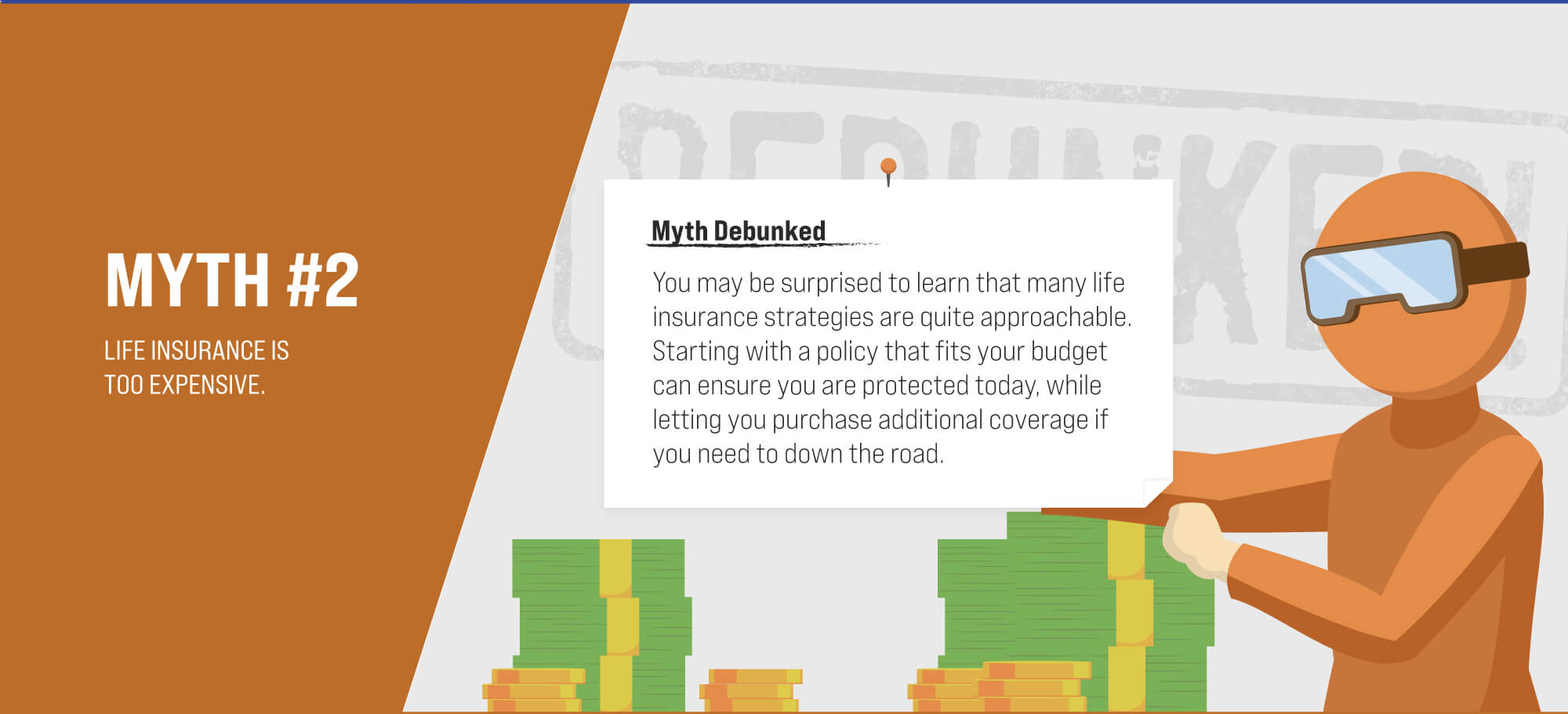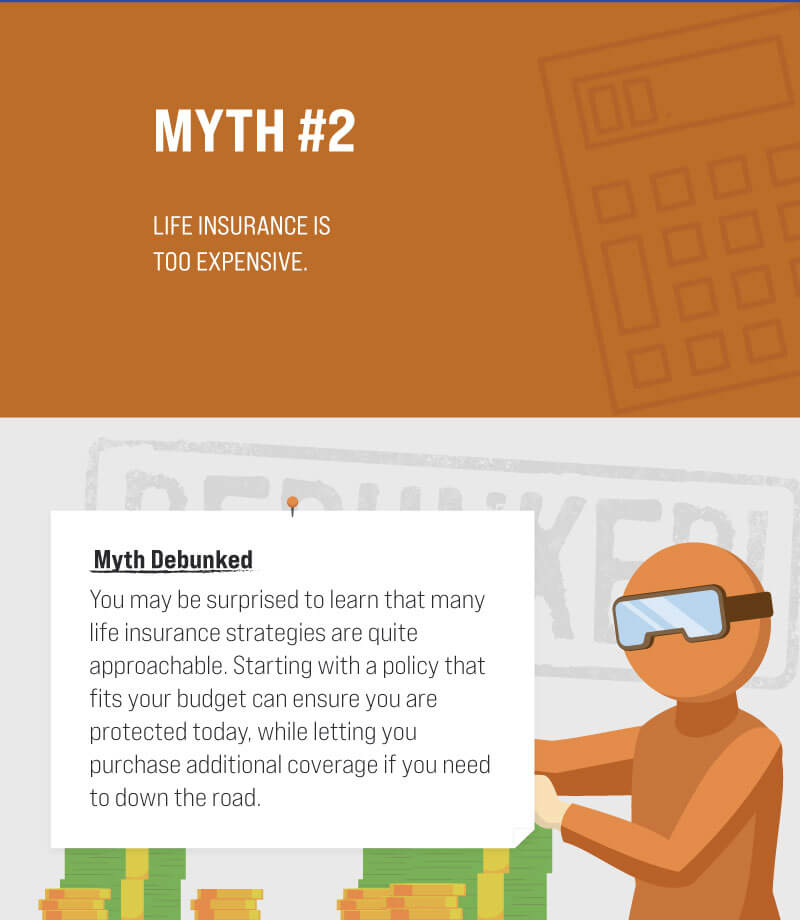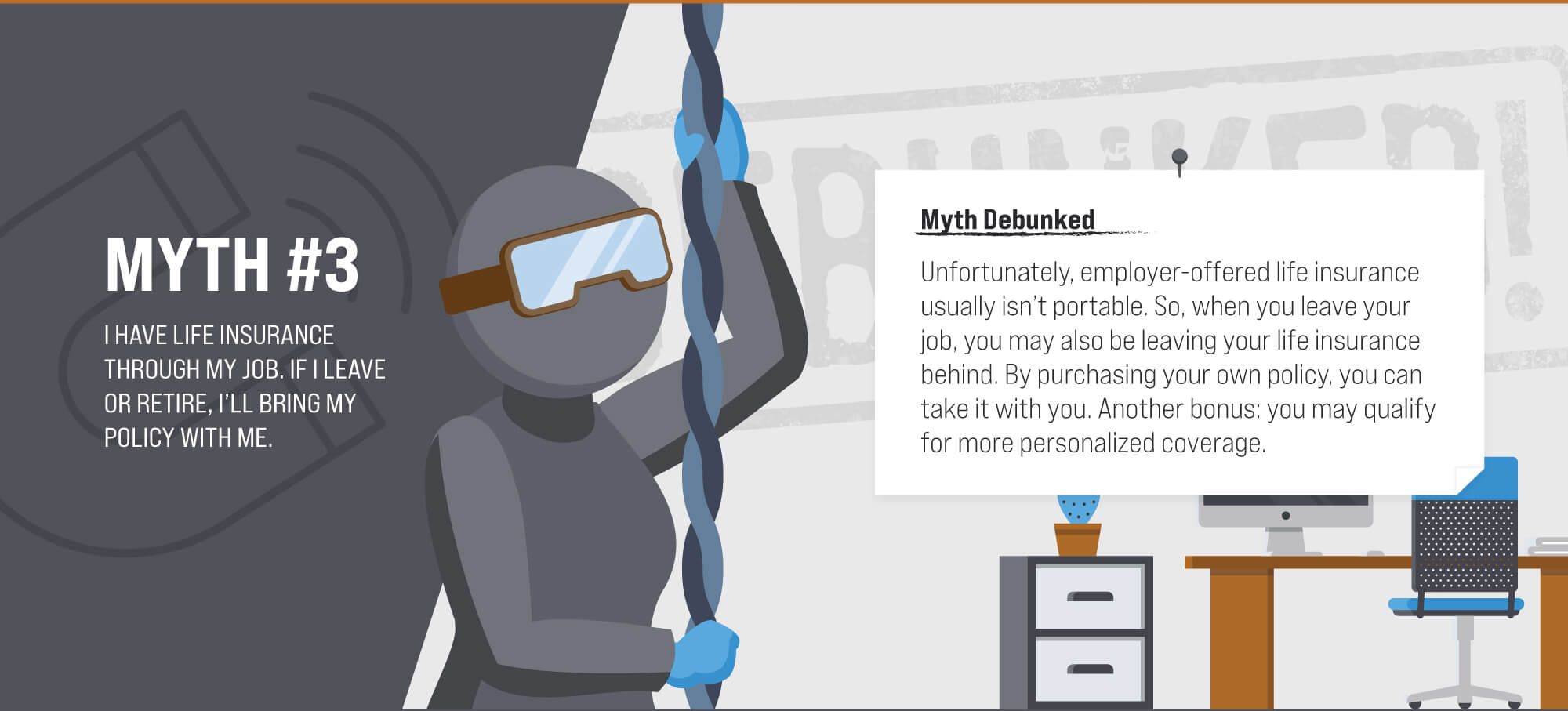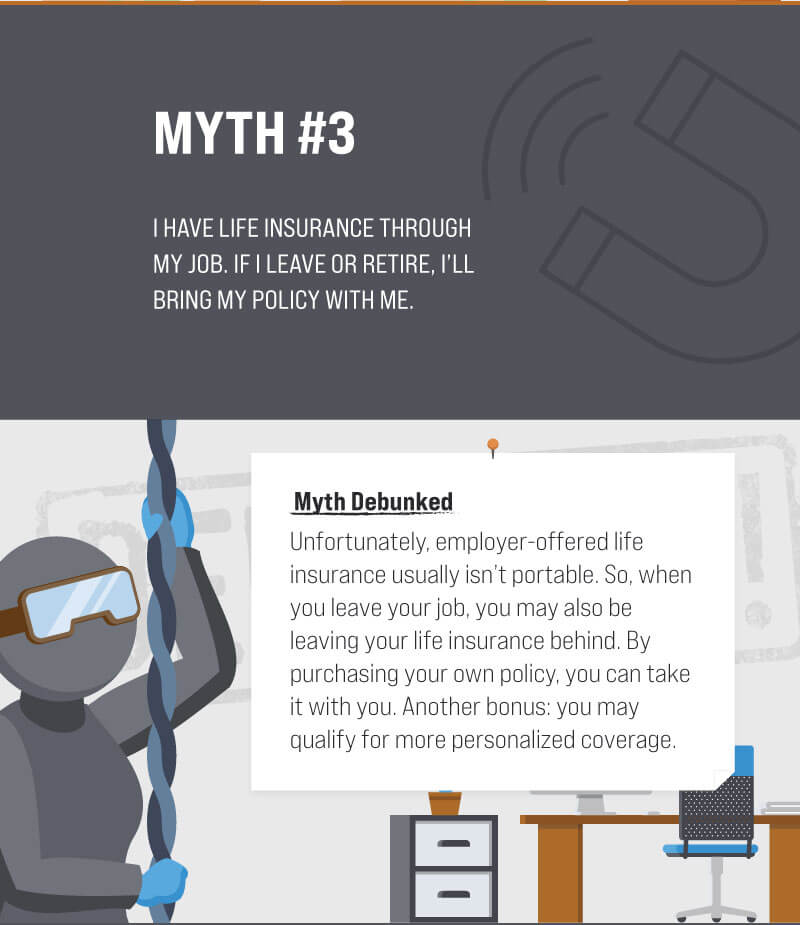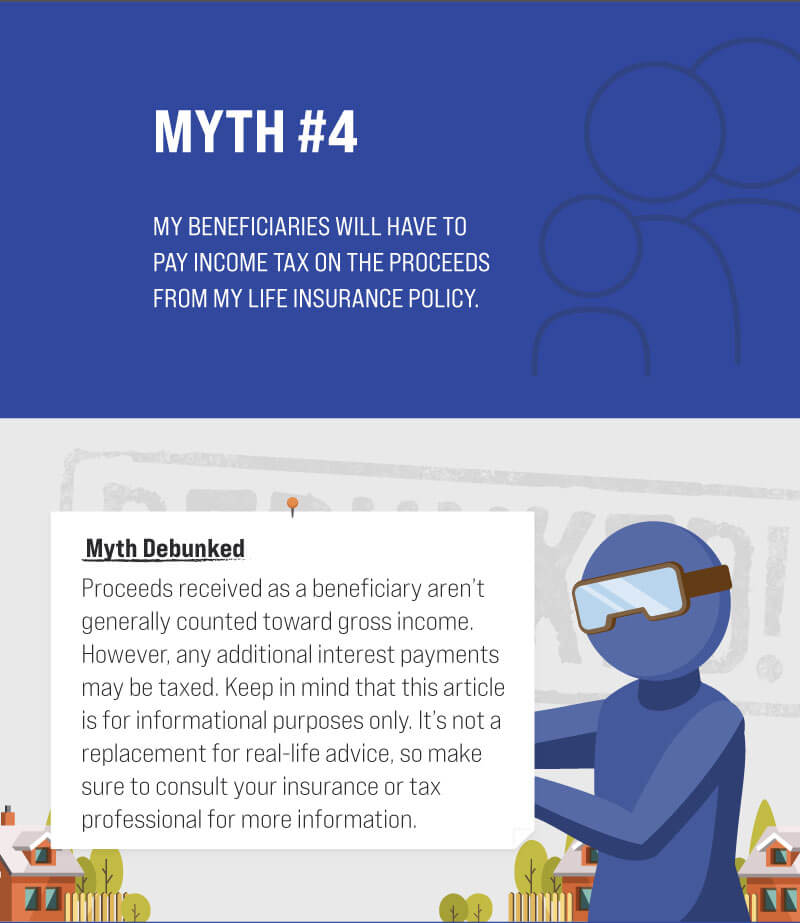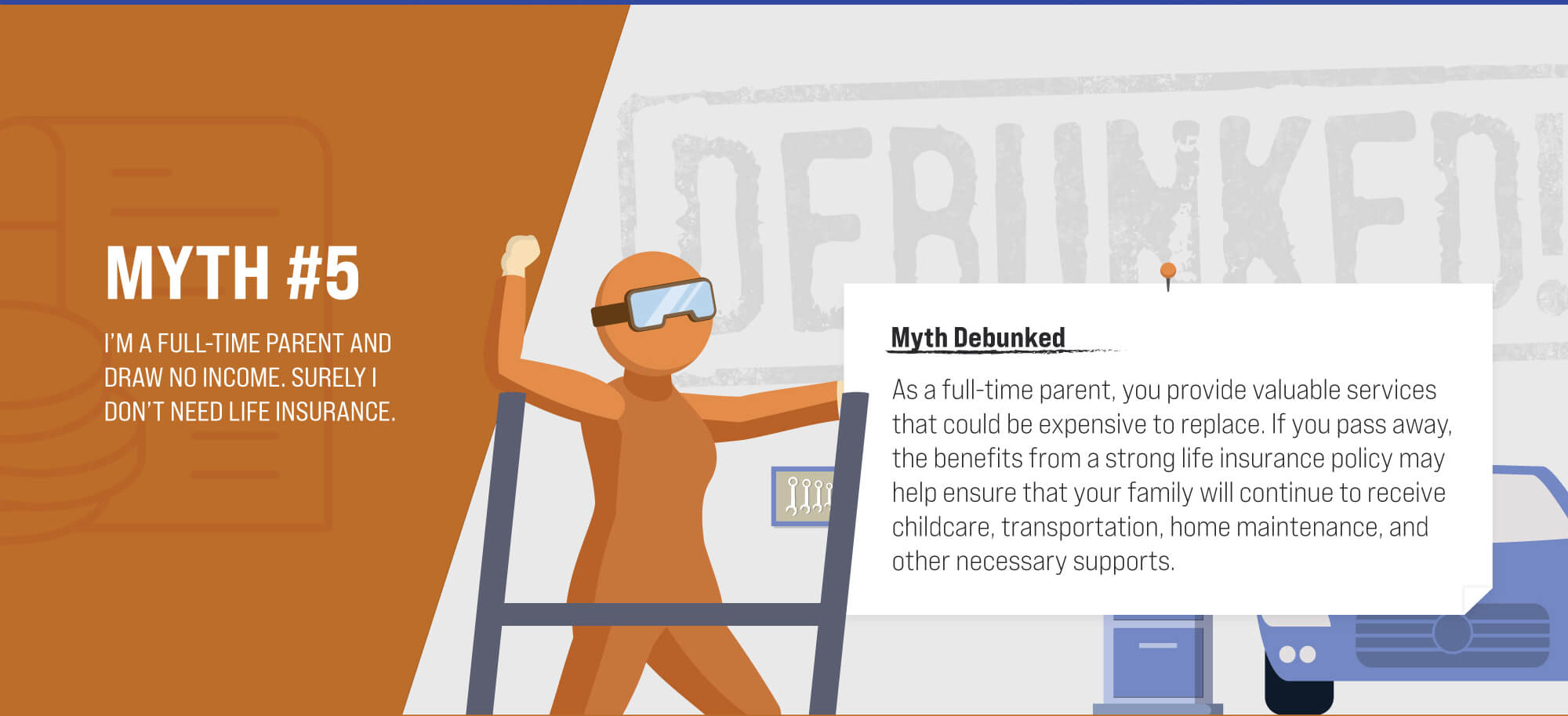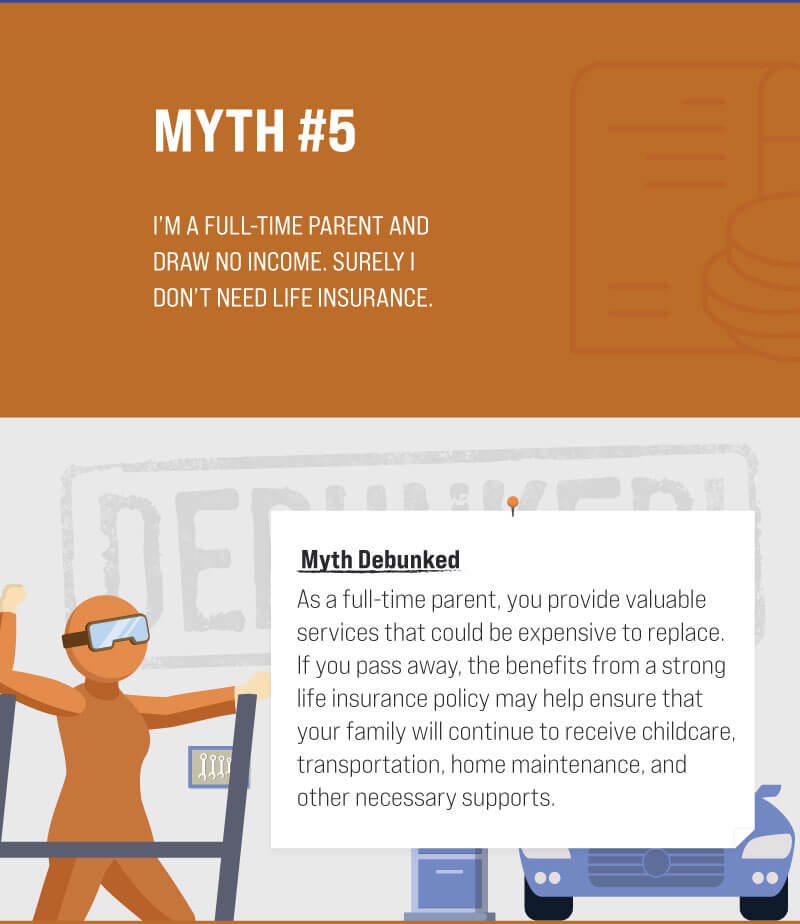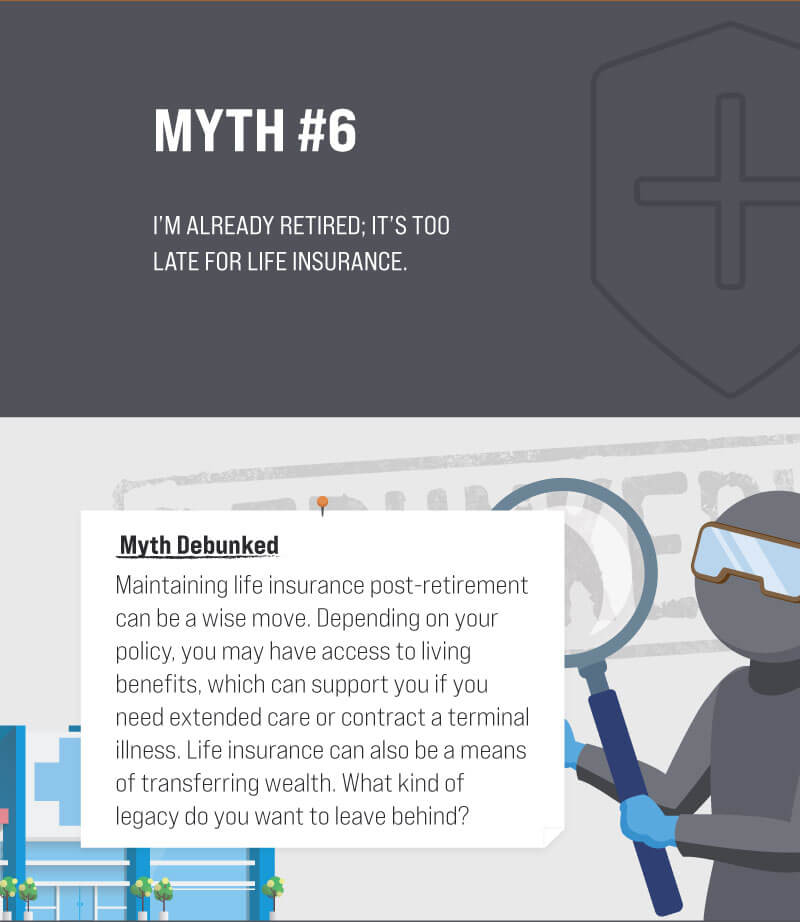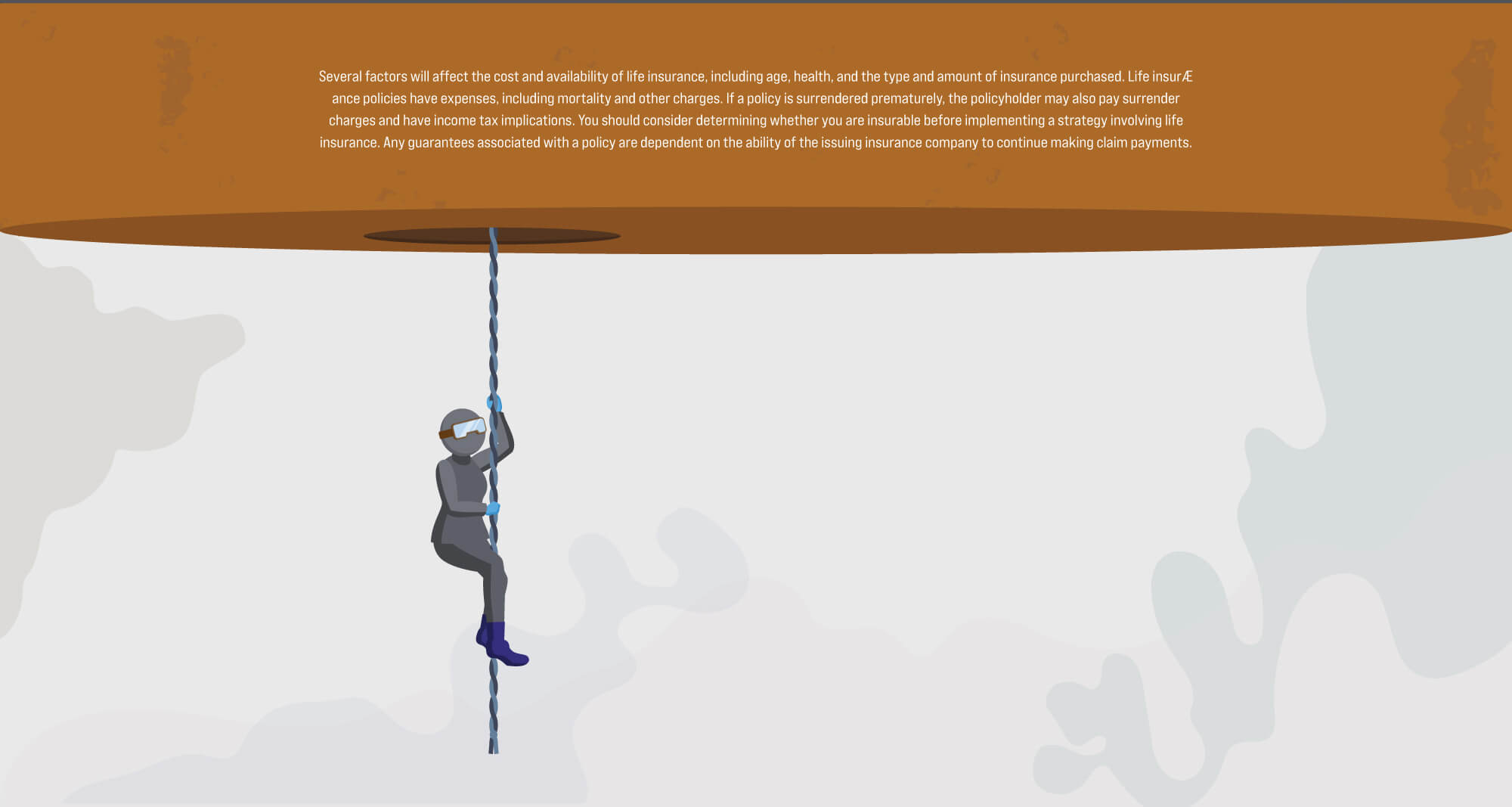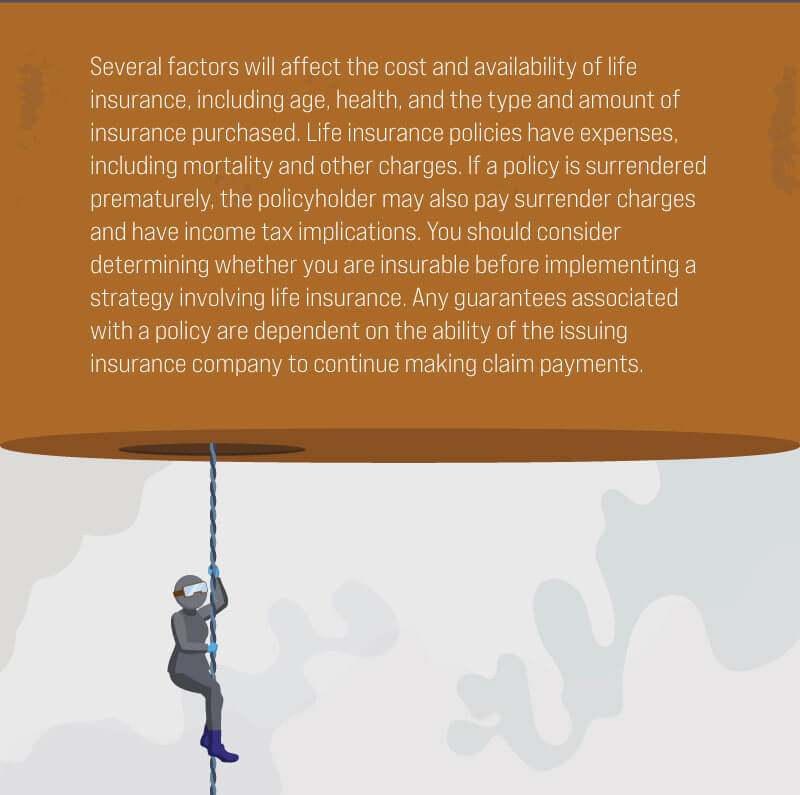 Related Content
The Economic Report of the President can help identify the forces driving — or dragging — the economy.
If you are concerned about inflation and expect short-term interest rates may increase, TIPS could be worth considering.
In good times and bad, consistently saving a percentage of your income is a sound financial practice.