How to Conquer the World - 5 Financial Strategies for Savvy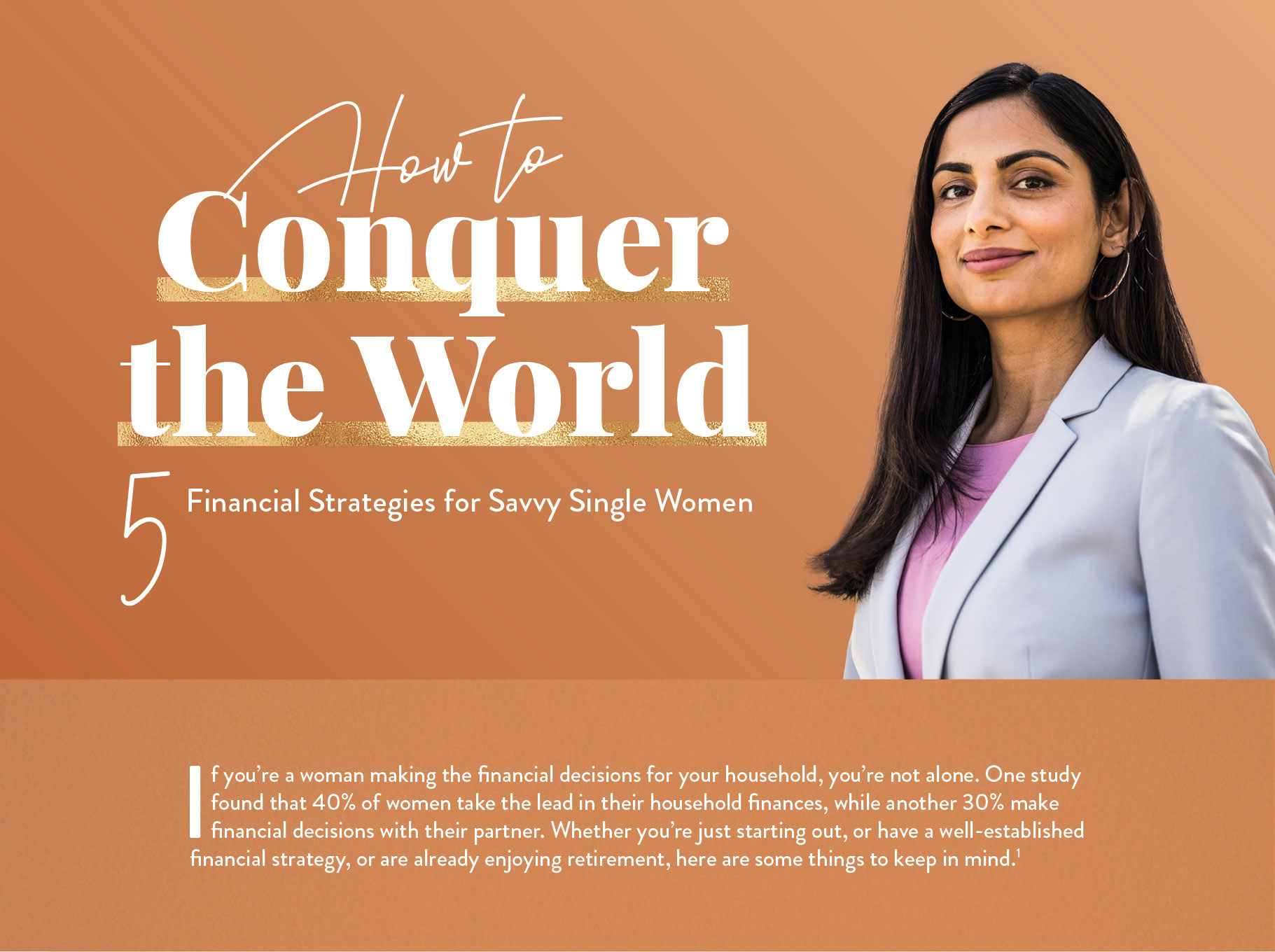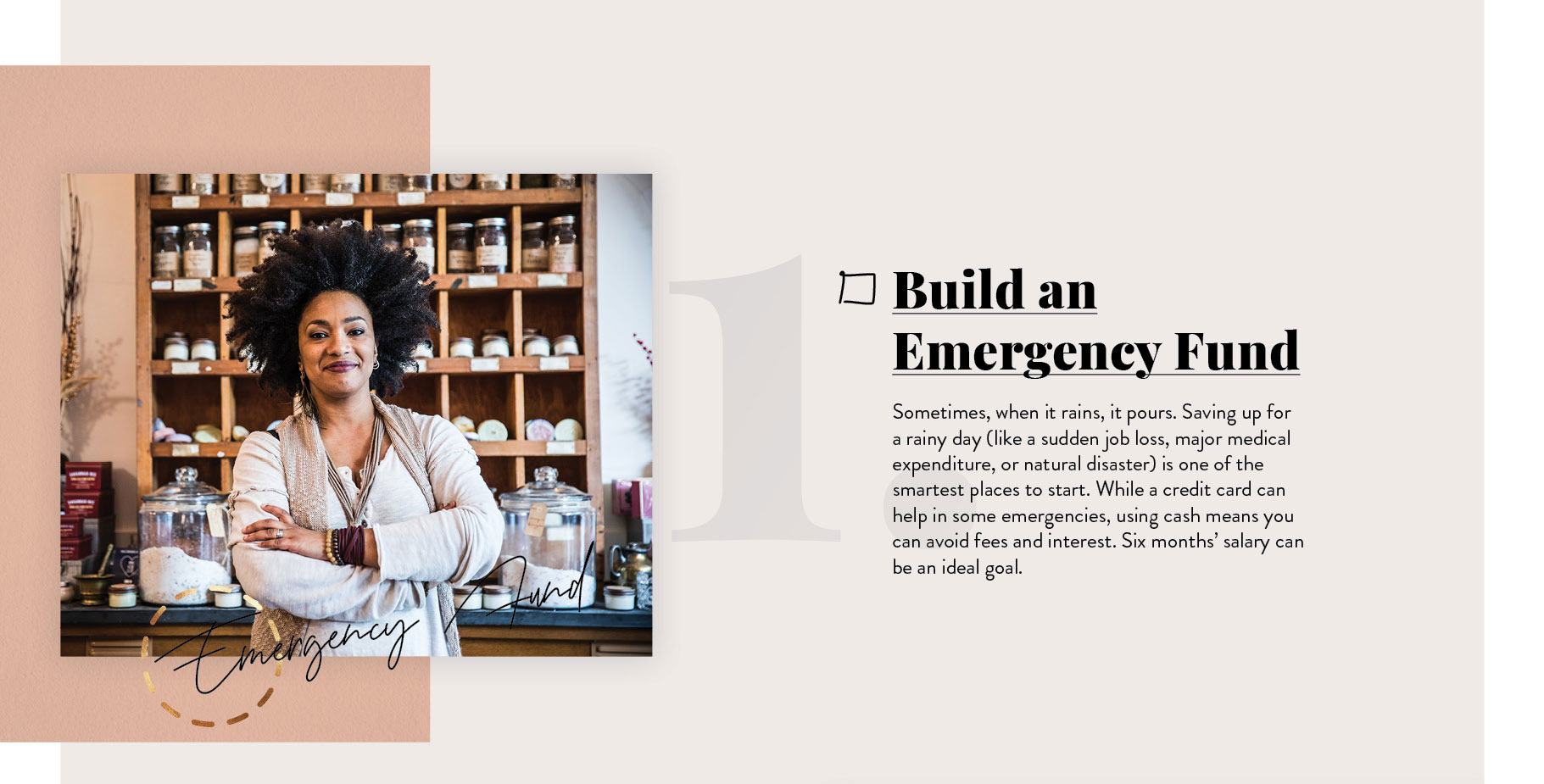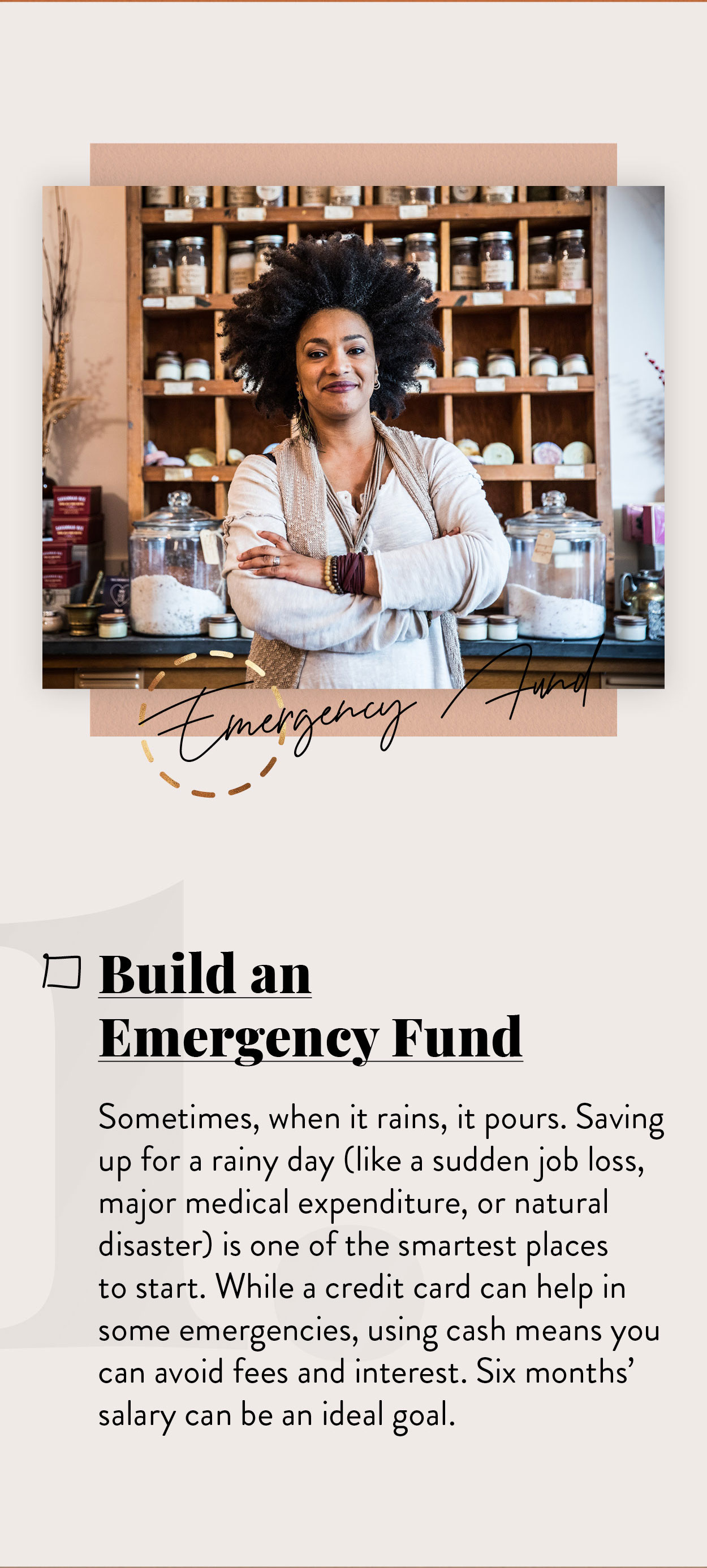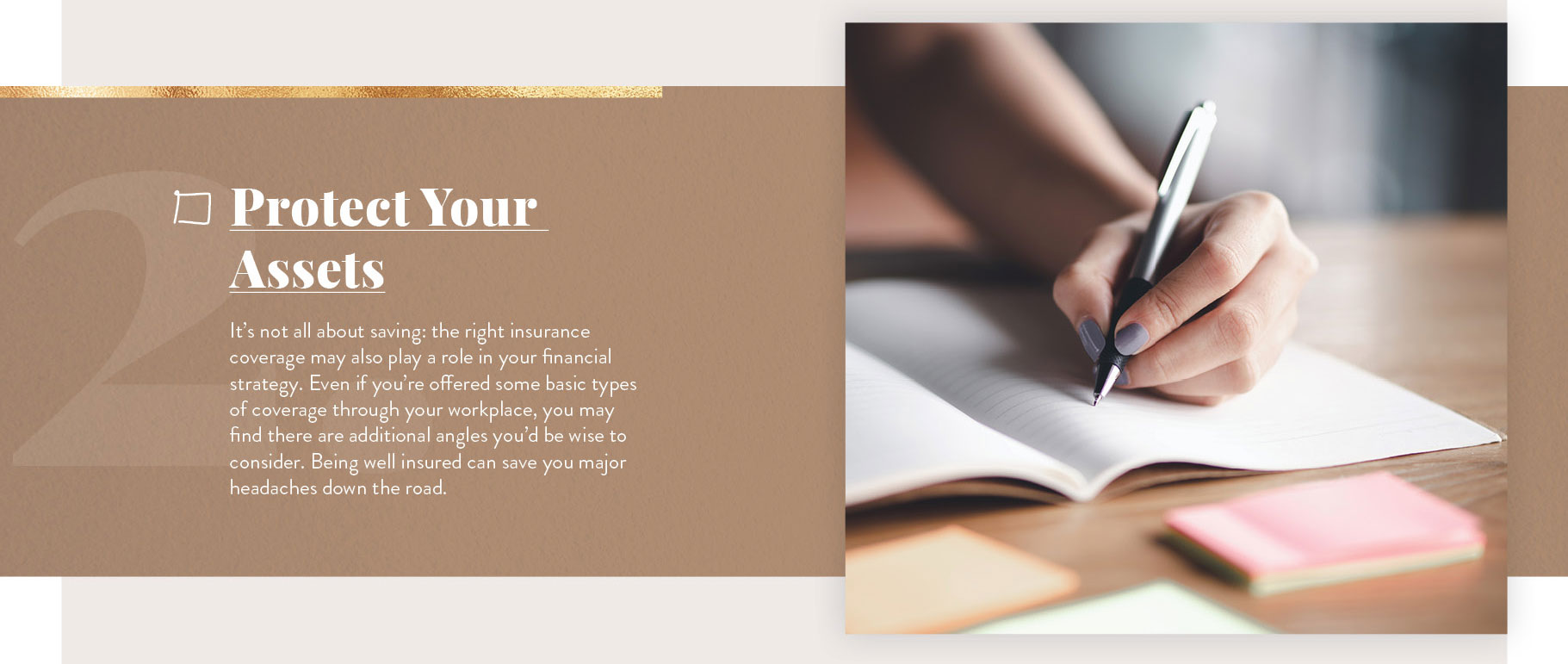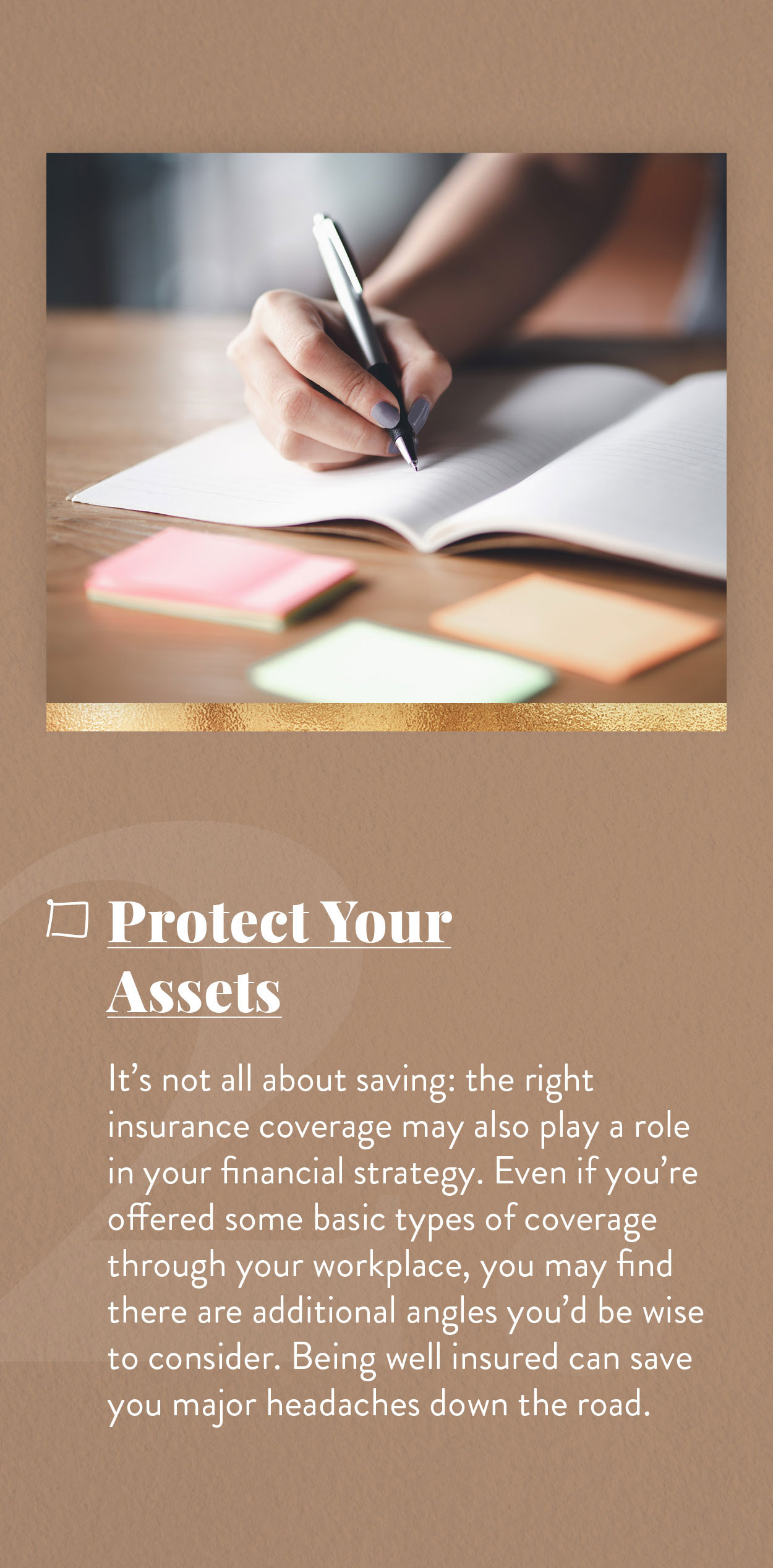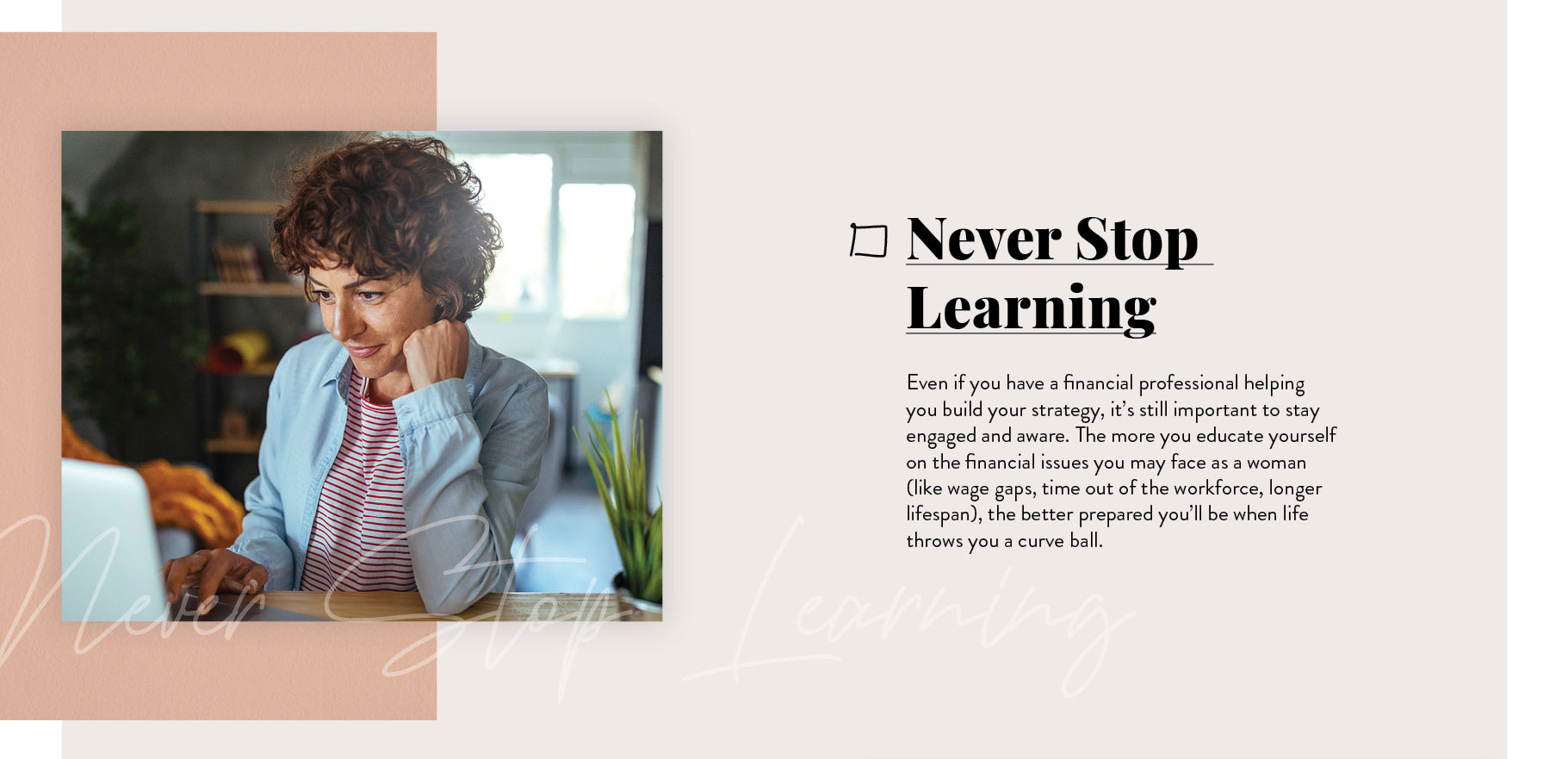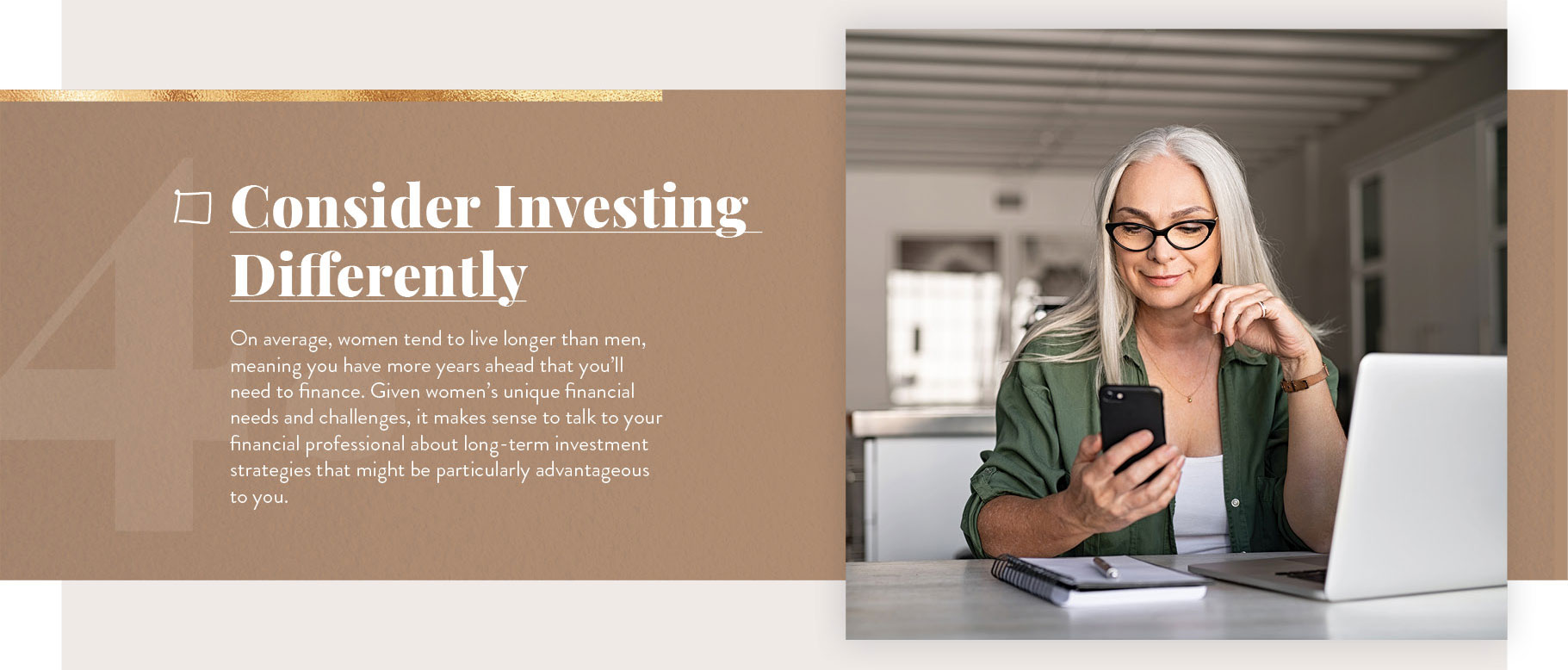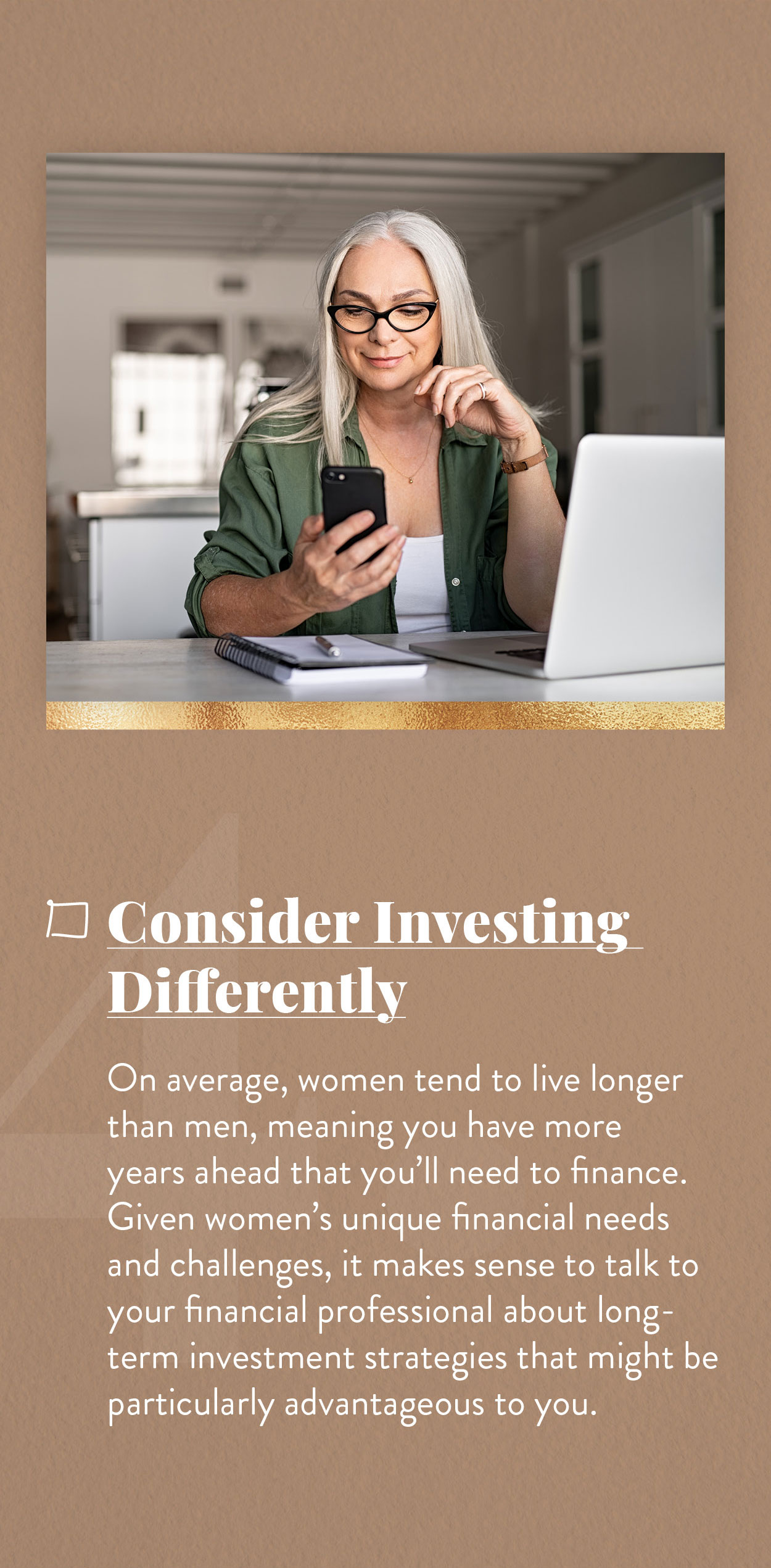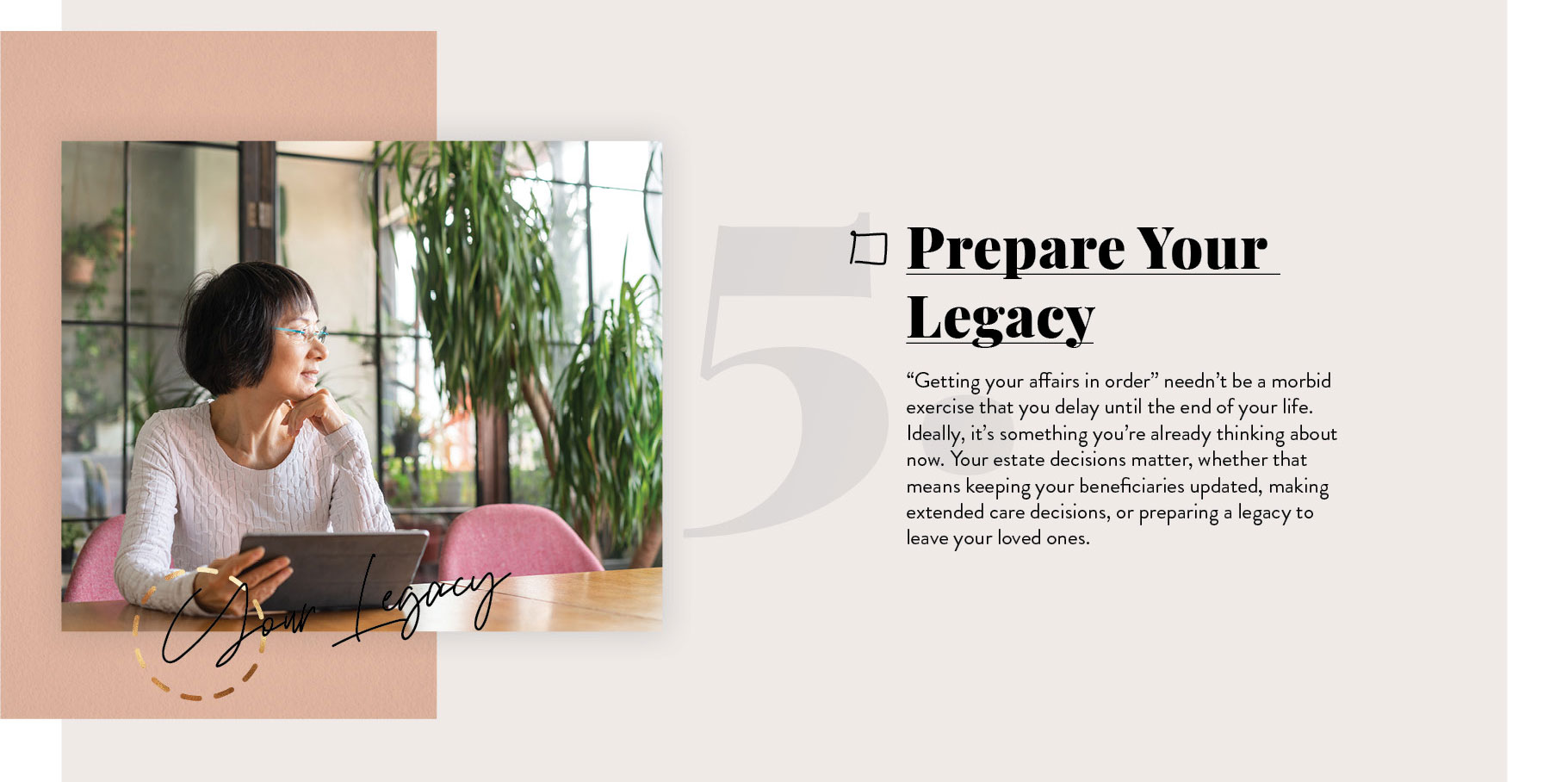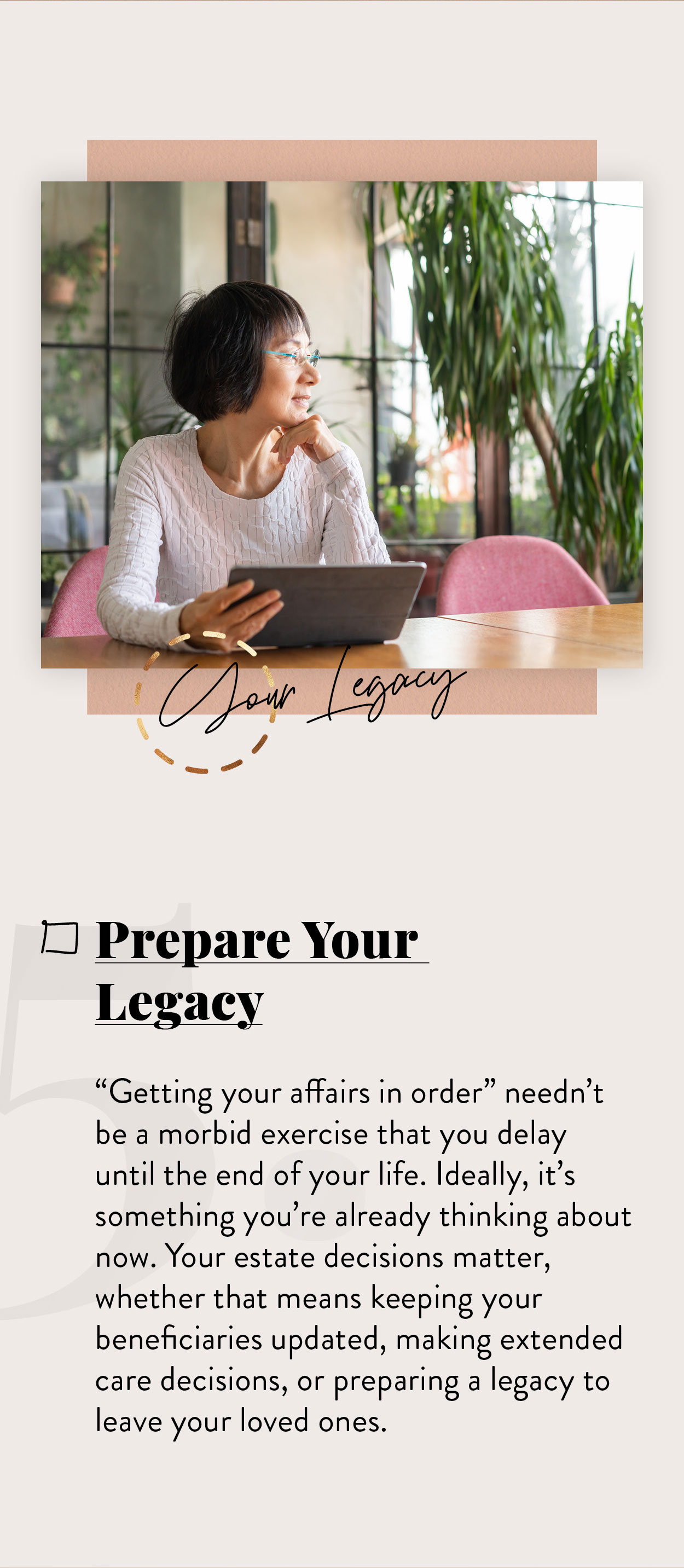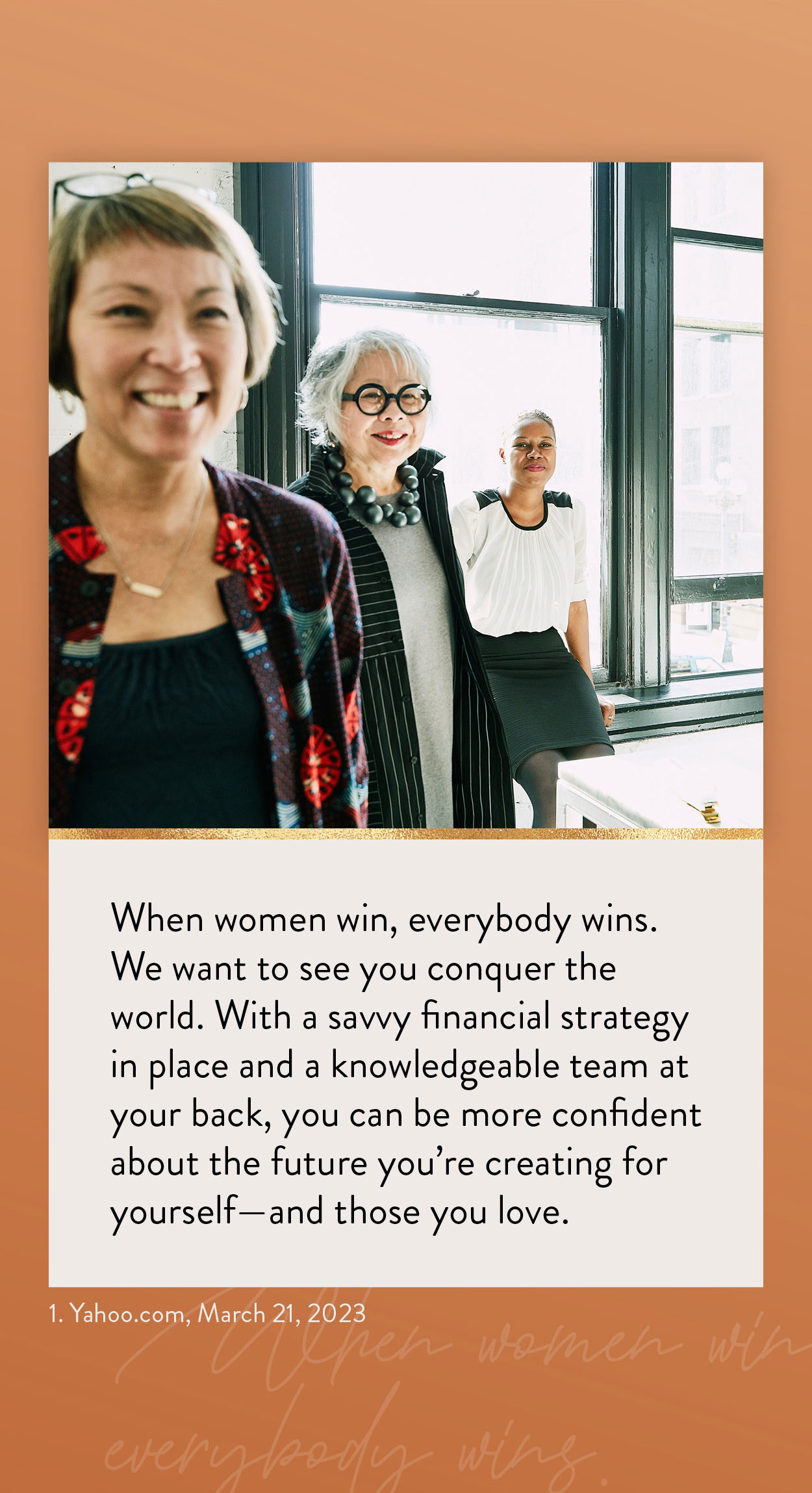 Related Content
The average retirement lasts for 18 years, with many lasting even longer. Will you fill your post-retirement days with purpose?
One way to find money is to examine your current spending habits and eliminate money wasters.
Maintaining good records for your business not only helps to meet your tax and legal obligations, but it can save you money.