A Meal for All Generations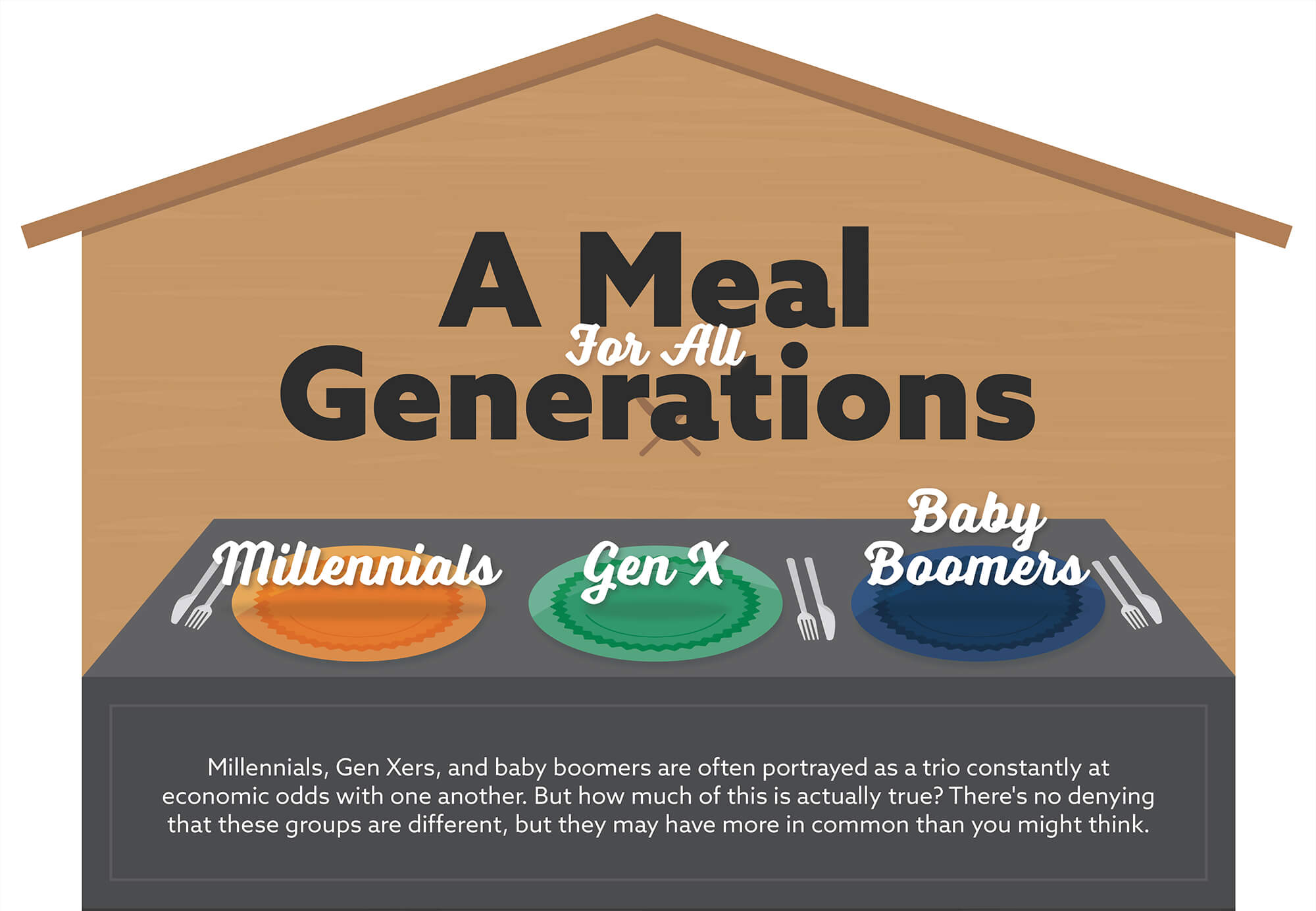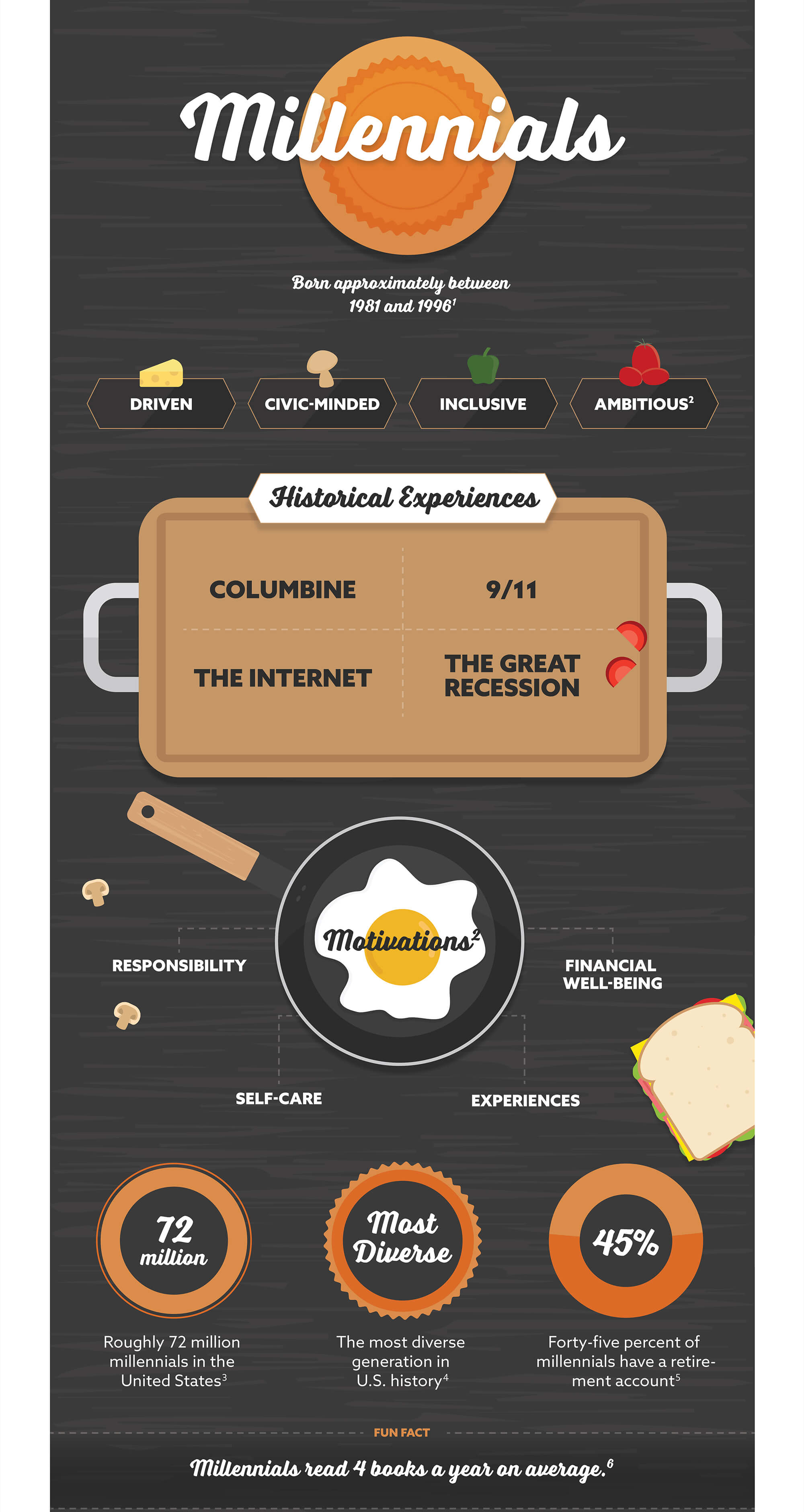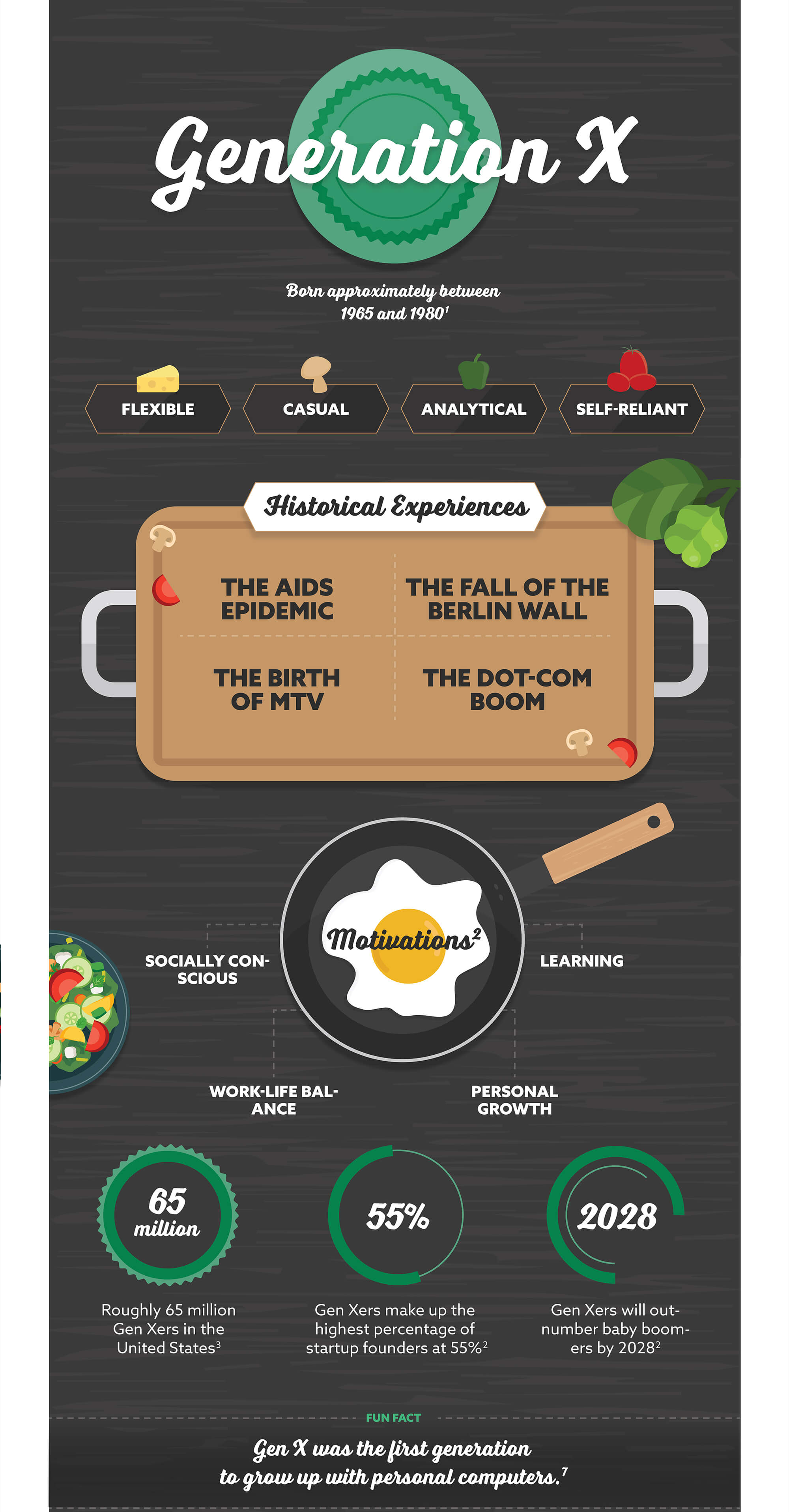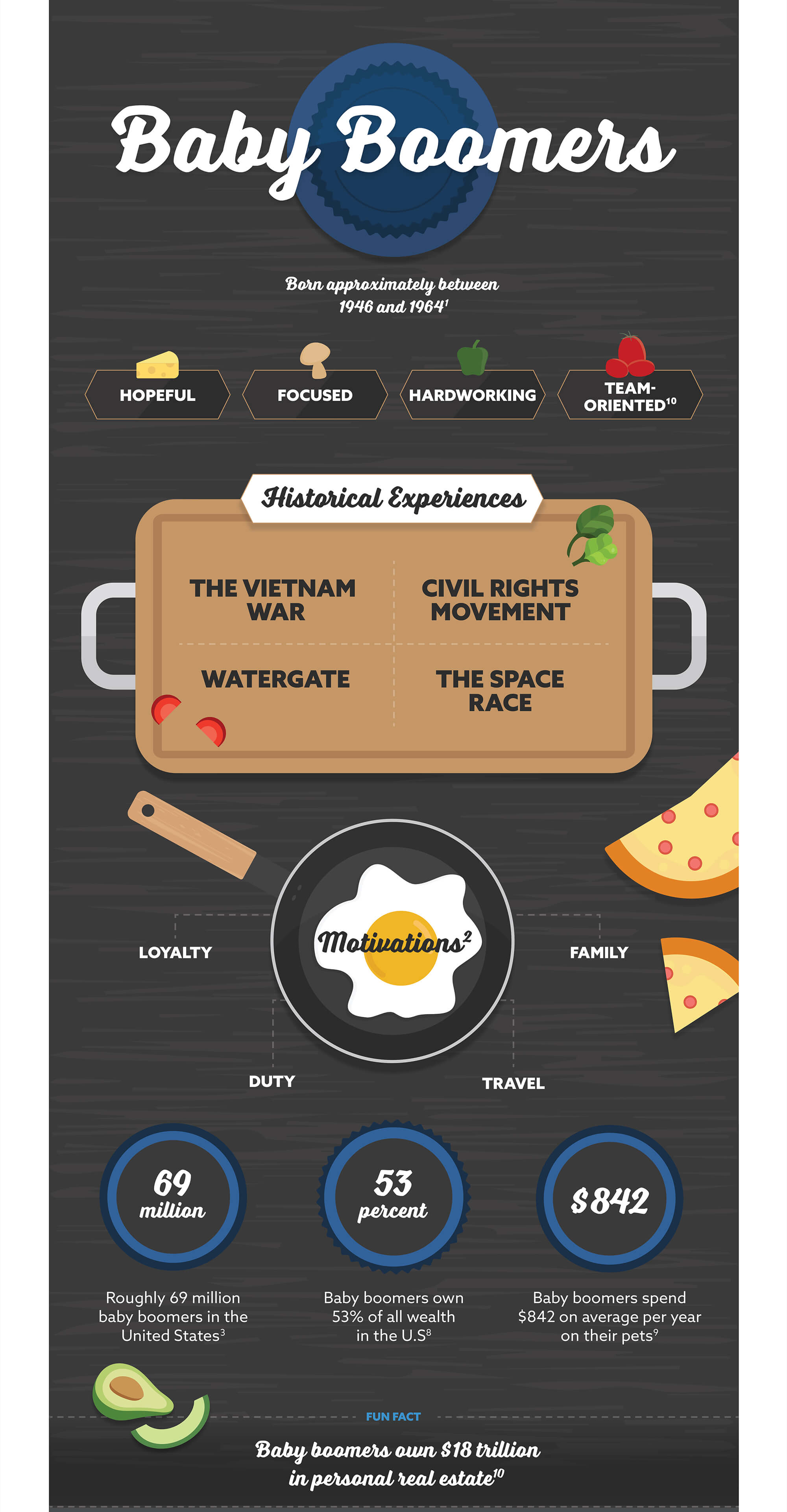 Related Content
Estate strategies for millennials may sound like less of a concern than retirement, but young adults should prepare now.
Diversification is an investment principle designed to manage risk, but it can't prevent against a loss.
The tax rules governing profits you realize from the sale of your home have changed in recent years.