A Meal for All Generations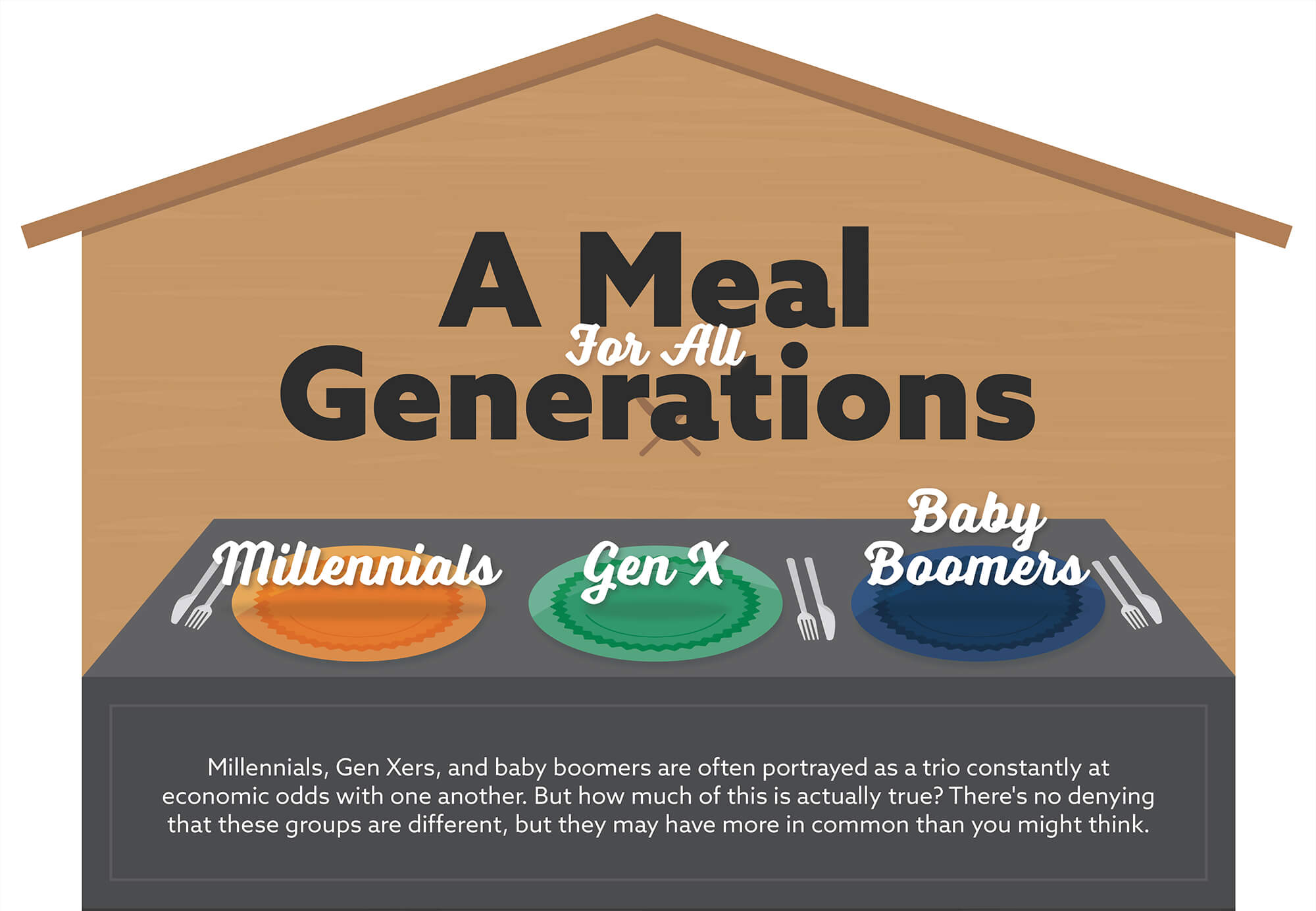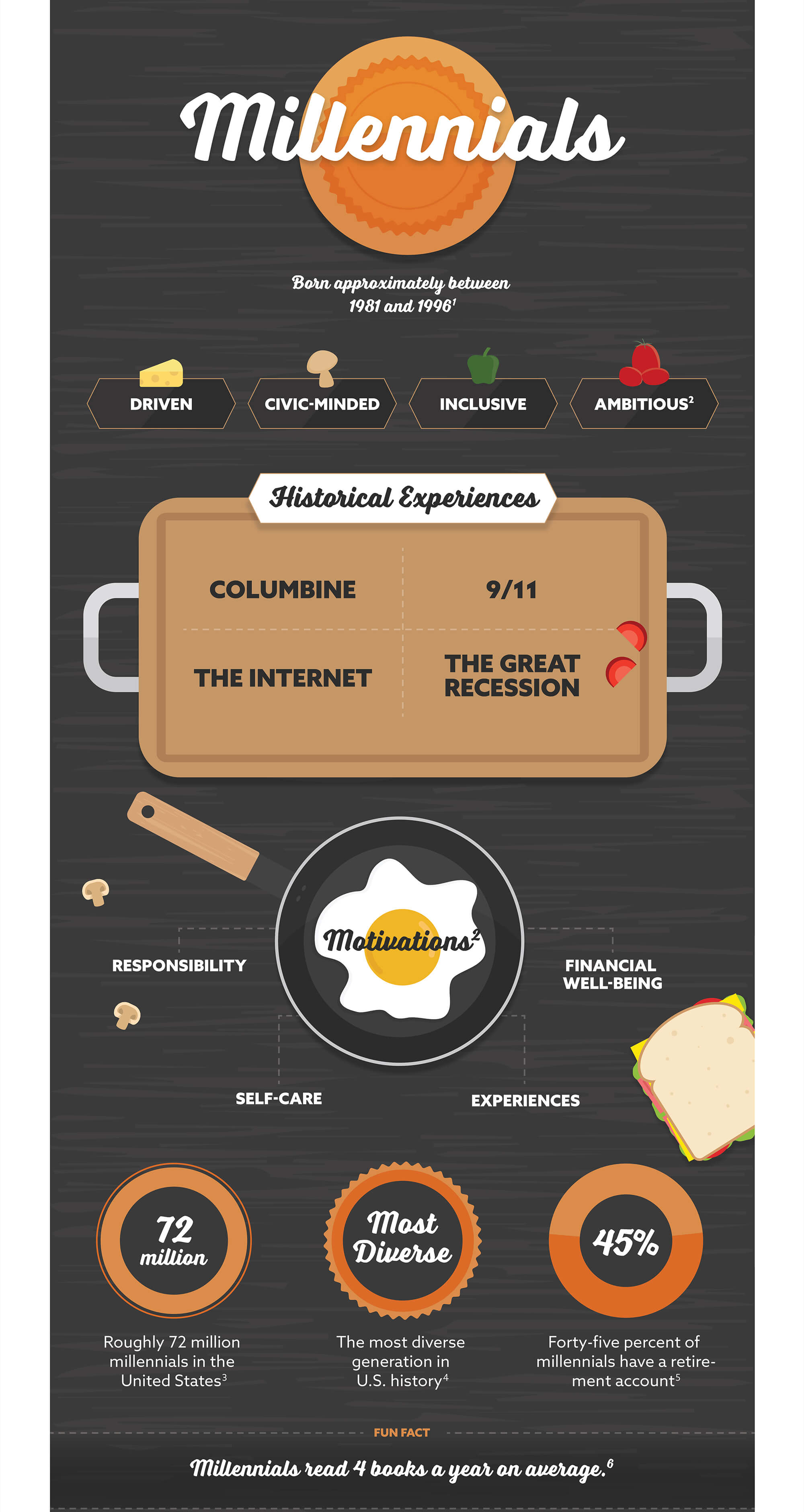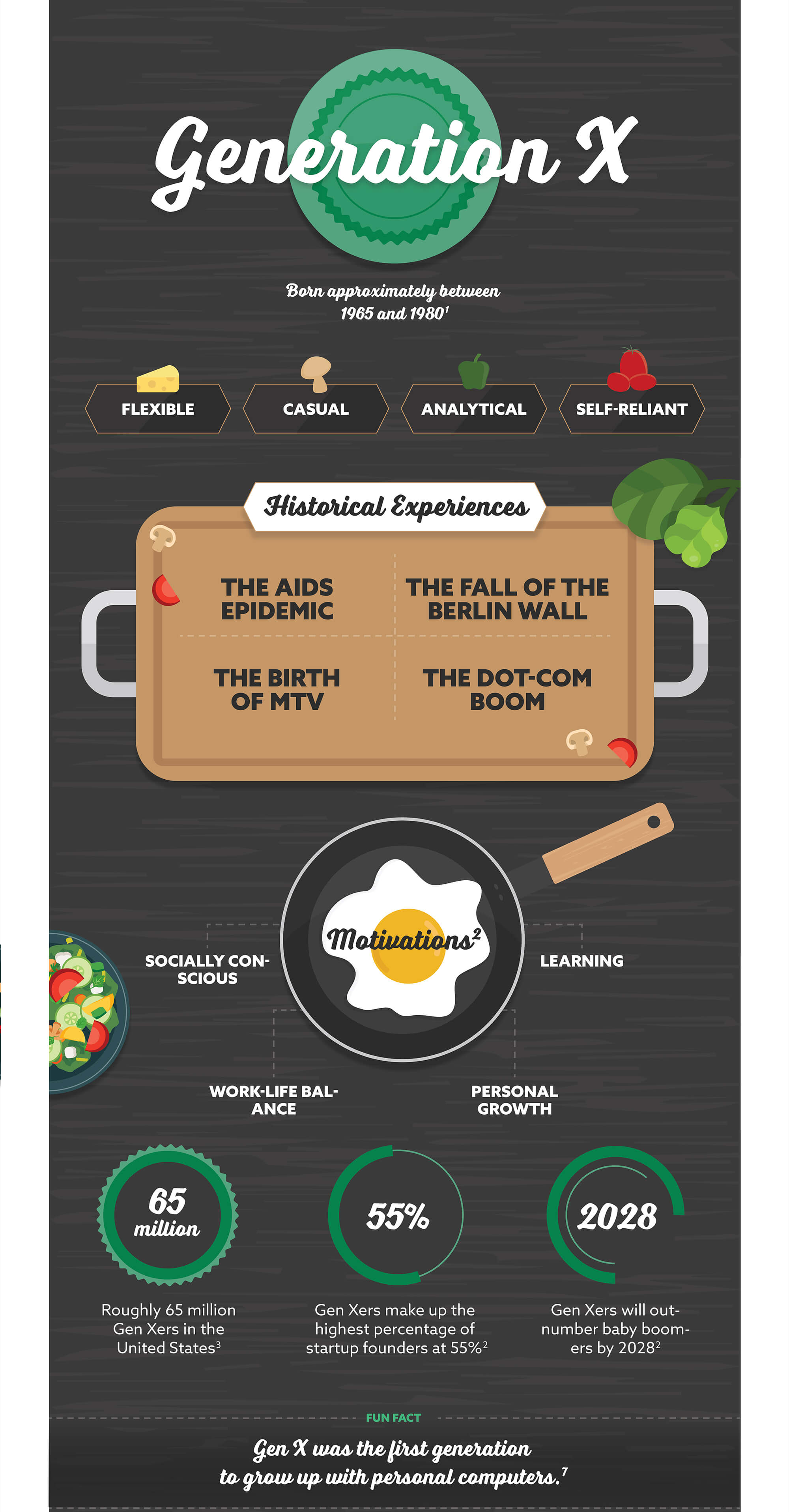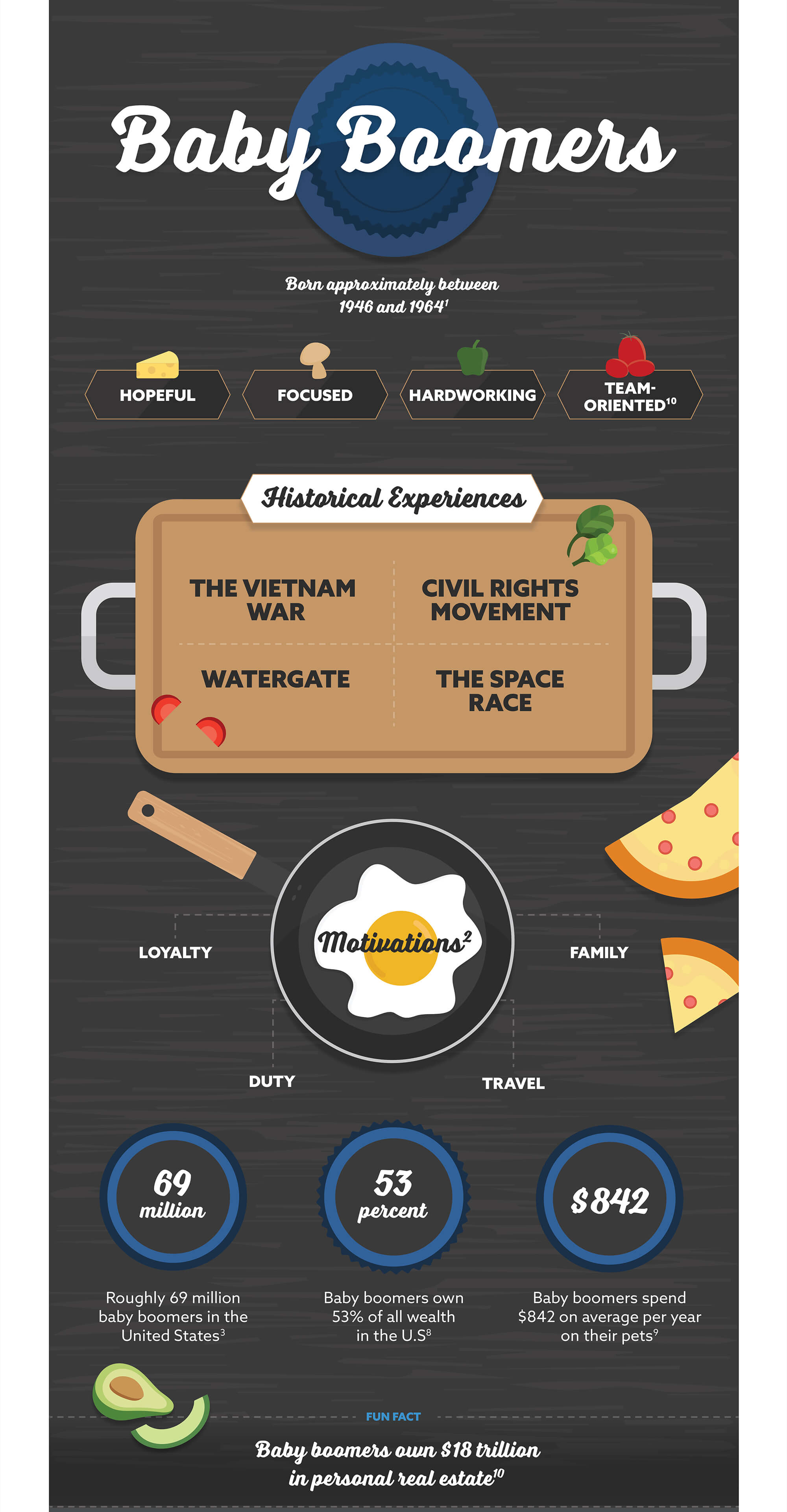 Related Content
Doing your research is key before buying a vacation home.
During difficult economic times, it is even more critical to be smart about where you spend your money. And it is essential to do your homework so...
Use this calculator to estimate your net worth by adding up your assets and subtracting your liabilities.